Please watch this page as we add new items that are either relevant to Collings or the wider legal profession.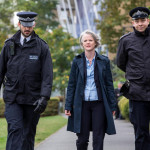 28/05/20
A victims' commissioner and policing chief, have warned that courts that requiring "refuge" addresses to be revealed to potentially violent partners are putting domestic abuse victims at risk.
Sophie Linden, the capital's deputy mayor for policing and crime, and Claire Waxman, the London victims' commissioner, have written to the Justice Secretary, Robert Buckland, demanding a change in the law banning courts from disclosing locations of abuse victims.
read more >
30/03/20
Our news items tend to be factored around the news items affecting the legal sector but we've taken this opportunity to concentrate on Covid- 19, more commonly known as the Coronavirus.
The virus is affecting courts, the property sector, and the wider legal profession and as such we have listed, below, the advice provided by the Government and the National Health Service (NHS).
read more >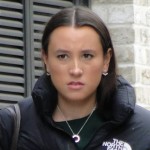 25/02/20
A Croydon Court has heard that an HSBC intern launched an ongoing harassment campaign against her former manager, and his daughter, after he ended the affair.
Miss Emily Salt, aged 26, joined HSBC bank as a graduate management trainee where she met her 56 year old boss. With a degree in international business, finance and economics she could have expected a sucessful future.
read more >