Please watch this page as we add new items that are either relevant to Collings or the wider legal profession.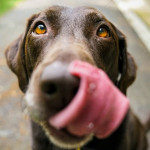 30/03/23
A national insurer has said dogs have been a factor in nearly 4,000 accidental damage claims over the past five years, said Aviva.
Claims included a nine-stone rottweiler that stood on a mobile phone, breaking it, and a dog that ate its owner's dentures. People also reported items lost while walking their dog such as watches, hearing aids, wallets, and jewellery - with one customer losing their wedding ring as they threw a ball for their pet.
read more >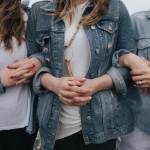 30/01/23
Amid concern that middle-aged women were being pushed out of the workplace because employers did not support those struggling with symptoms, campaigners had called for menopause to be made a protected characteristic in the same way as religion or race.
Last summer, warning that the UK was "haemorrhaging talent" because of a failure to support women in midlife, the Commons women and equalities committee called for radical changes in discrimination laws. The cross-party group of MPs also called for "menopause leave" for those suffering from the most debilitating symptoms, which can include anxiety, mood changes, hot flushes and insomnia.
read more >