Please watch this page as we add new items that are either relevant to Collings or the wider legal profession.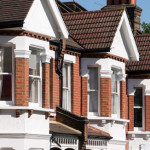 07/12/23
Recent data reveals an all-time high in the proportion of borrowers choosing mortgages exceeding 35 years, marking a significant trend just weeks after the Bank of England expressed apprehension about the surge in extended loan terms.
According to UK Finance, over 20% of first-time buyers committed to mortgage agreements with durations of 35 years or more in September. This figure represents the highest share recorded since 2005, indicating a growing willingness among borrowers to embrace a prolonged debt commitment amid escalating interest rates that are adding strain to household finances.
read more >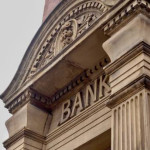 10/11/23
Amid mounting concerns over the Bank of England's approach to surging inflation, one expert has raised alarms about a potential loss of credibility. In a rather pessimistic outlook, it is suggested that interest rates might remain above 4% until 2029.
Althea Spinozzi, a senior fixed income strategist at the investment platform Saxo, advocated for a rate hike, emphasizing that the Bank cannot afford to adopt a dovish stance given the backdrop of high inflation and a tight labor market.
read more >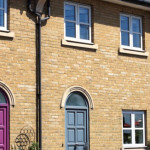 17/10/23
Trafford Council is deliberating a proposal to transform two commercial properties into residential spaces to accommodate refugees from Afghanistan and Ukraine. This initiative comes as Trafford, a borough in the United Kingdom, is now home to approximately 10 Afghan households and around 82 Ukrainian households, thanks to resettlement schemes that have been in place since the beginning of the previous year.
In response to the influx of refugees, the UK Government introduced the Local Authority Housing Fund (LAHF) toward the end of the last year. This fund was designed to provide housing solutions for those arriving from Afghanistan and Ukraine. Trafford Council was granted roughly £4 million through two rounds of funding and additionally borrowed around £4 million to meet this urgent need.
read more >