Going forward we'll start to add more news details, here, regarding both the firm and how the Criminal Defence sector is developing.... In a nutshell... watch this space !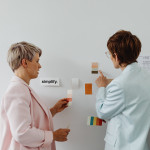 30/05/22
Following business backlash, the financial watchdog has ruled that trans women should not be automatically counted as female.
After complaints, the Financial Conduct Authority (FCA) has dropped proposals to force companies to include men who self-identify as women, in diversity targets for boards and senior management positions. Instead, the regulator does not specify if data should be recorded by sex or gender, saying it gives listed companies the "flexibility" to decide for themselves. The move was welcomed by campaigners, who said it was not for the FCA to "redefine what 'man' and 'woman' mean".
read more >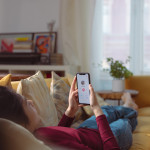 01/03/22
A man has been jailed for up to 25 years after using dating apps to sexually exploit teenagers. His brother Graham Manicom, 62, also pleaded guilty to joining him on two occasions. Meeting up in hotel rooms to sexually exploit the venerable young victims.

John Bancroft, 68, used dating apps such as 'MyLol' to make fake accounts and offered to be a 'sugar daddy' to teenage girls aged between 13 and 18 years old between 2016 to 2017, a court heard.
read more >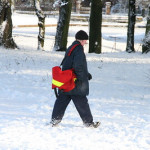 25/01/22
A tribunal heard that a Royal Mail postman was sacked after he routinely drove his company vehicle after drinking alcohol.
Ian Partington, who was based at a delivery office in Newtown, South Wales, for five years until he was sacked in July 2019, admitted stopping at the pub for a pint then driving his van home twice a week after work – and was also caught with a can of lager in the vehicle. The beer can was found in his van in April 2019 as he returned the vehicle to the depot, he explained he had drunk it at home then "left in a rush and entered the van not realising he still had the can in his hand".
read more >